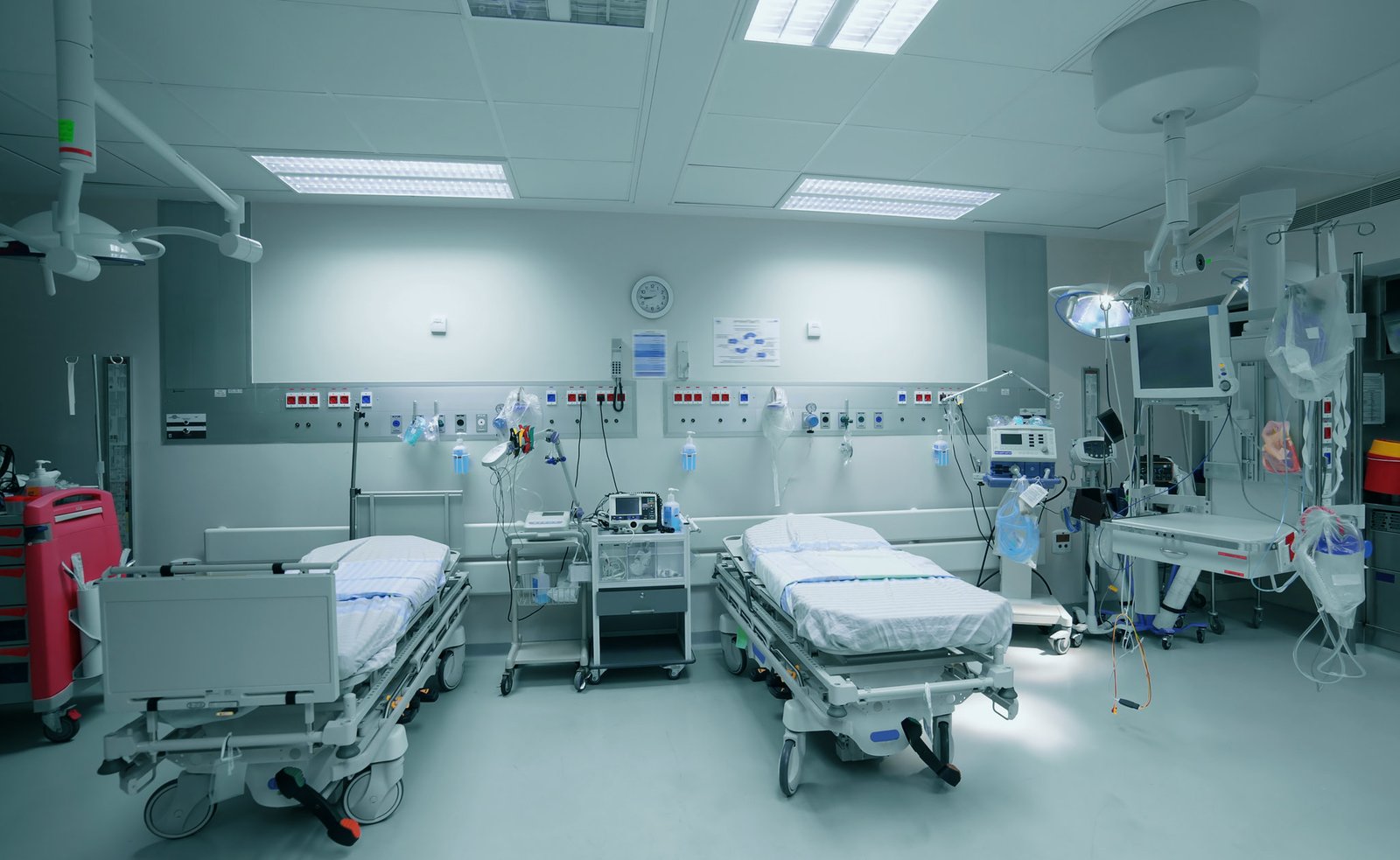 Searching for the Best architects and Top Consultants for Hospital Design in Pakistan? Hire Acco Architects and Planners for Hospital Buildings Design in Lahore, Islamabad, Karachi, Multan, Faisalabad, Peshwar, and All Over Pakistan and Abroad, or call Acco Architects today+92-322-8000190 or +92-311-1749849. Hospital Buildings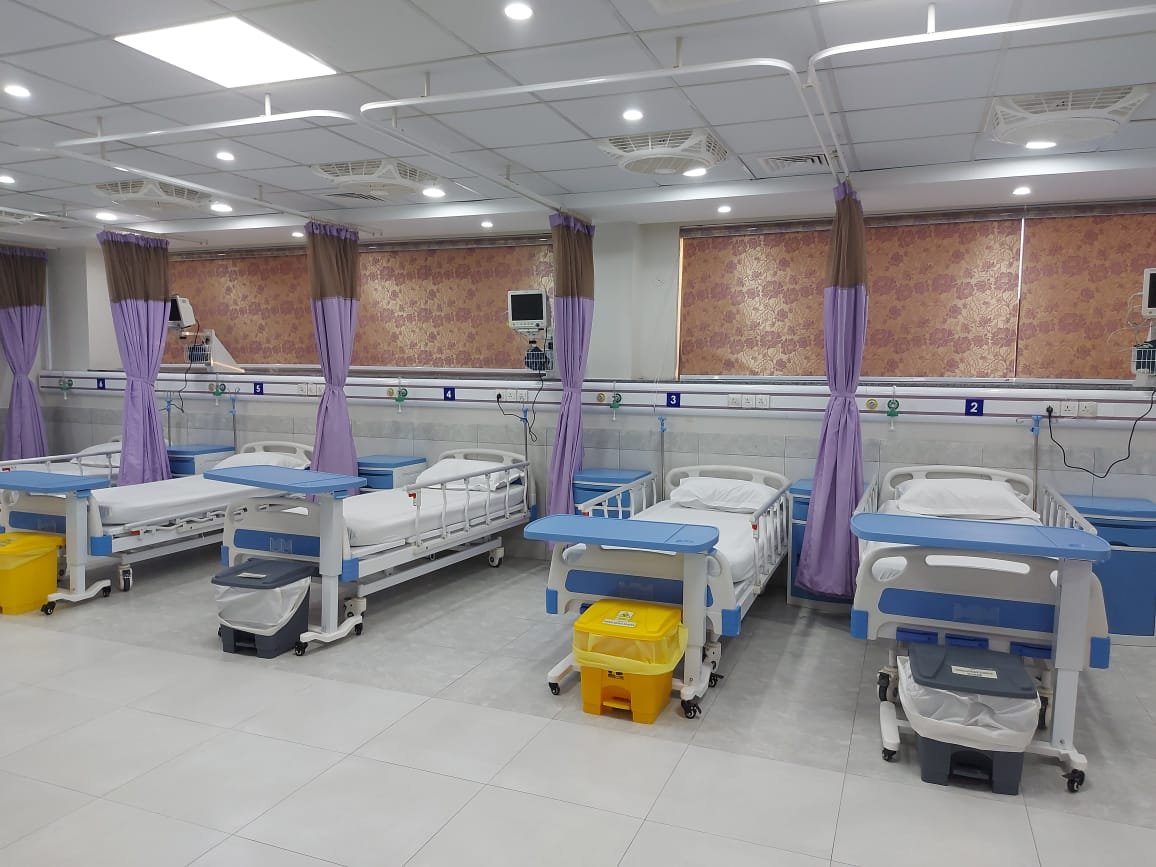 Top Hospital Architects in India: Hire Arcmax Architects and Planners Today for Hospital Building design and Planning anywhere in Pakistan or call +92-322-8000190 or +92-311-1749849. Looking for the Best Architecture firm for Healthcare Building Design and Planning in Lahore, Karachi ,Faisalabad,
Originality in Architecture & Interior Design Combining technology and the environment, our architectural and interior designs are created for human interaction. With sustainability, energy efficiency, and ecological conservation on our agenda, we move swiftly to build structures in harmony with nature.