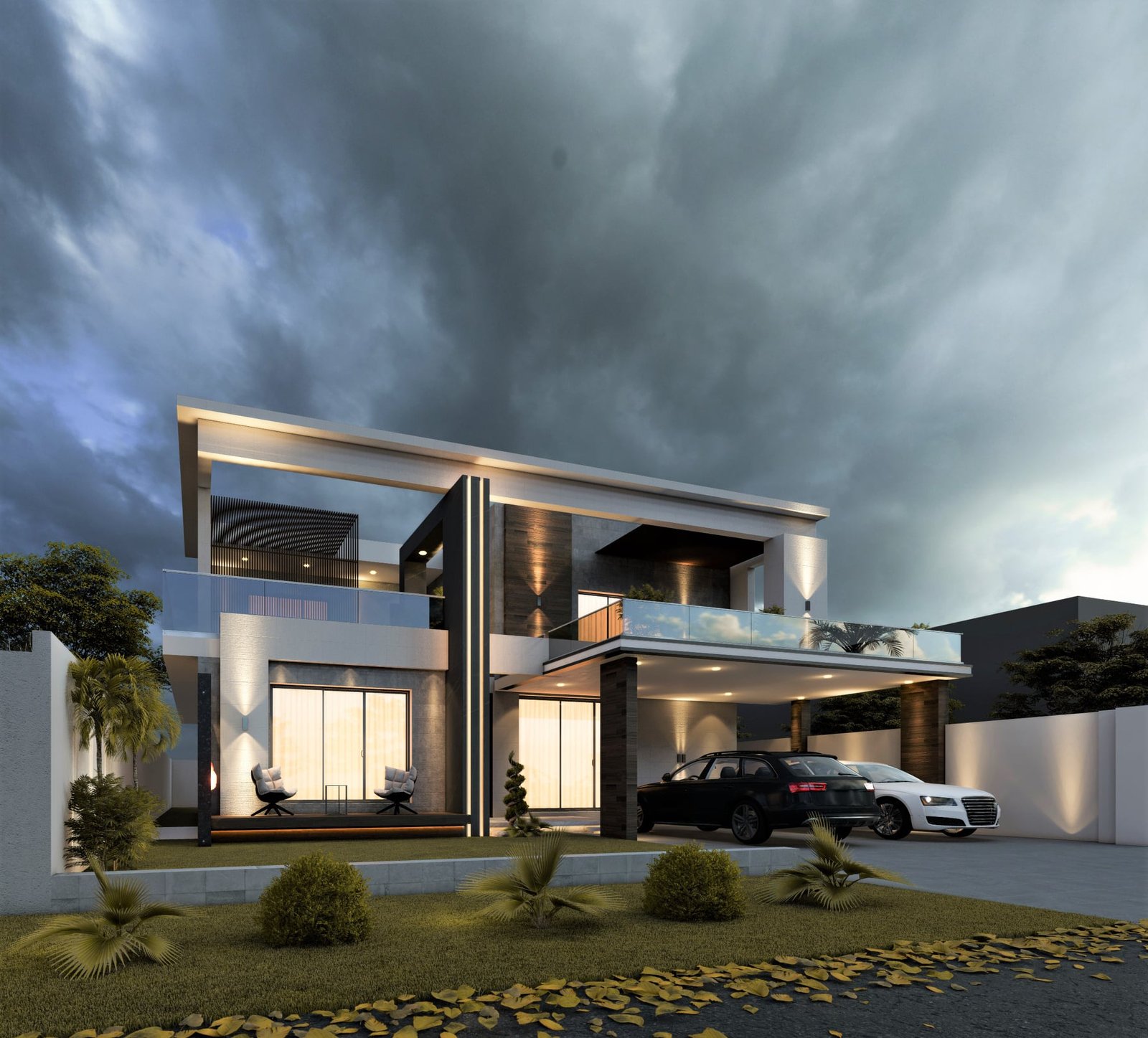 Best Construction Company - ACCO
ACCO is the leading Architecture Design and Construction Services Company in Pakistan. ACCO has diversified experience in multi-story buildings, Residential Buildings, Industrial Construction Work, Interior Designing, and Architecture Work With over 25 years of experience, ACCO has been building lifetime relationships with ACCO's clients through ACCO's services under the supervision of professionals.
Ahmed Construction Company Delivers the top Architecture Design Services that suit your living style. These services are examined by note-worthy architects, experts, and other professionals to meet the course of action.
ACCO is different from all other construction companies because ACCO has teams of well-known professionals and experts. Those are capable of providing top services to achieve construction goals.
Architecture & Design - ACCO
Get in touch
with us today
Architecture Design and Construction Services. From Design to execution ACCO provides high-level complete design and construction solutions at fair prices in Pakistan. Ahmed Construction Company is a well known professional company with a range of different services which includes Residential, Commercial, and Industrial Design and Construction. ACCO is the top Architecture Design and Construction Services Company in Pakistan. To get your quote please send us an inquiry by filling the form.
Office 2, 3rd Floor, Big City Plaza, Gulberg-III, Lahore