Any supplier interested in doing business with the ACCO must complete and submit a Supplier Registration Form. Proper completion of the form, and the follow-up forms sent there-after, is required by the Supplier to certify its eligibility to do business with the ACCO. The application registration should be completed and submitted on-line through this website.
Send Your documents and detail at ahmed@acco.com.pk or Fill the suppliers form with complete Detail.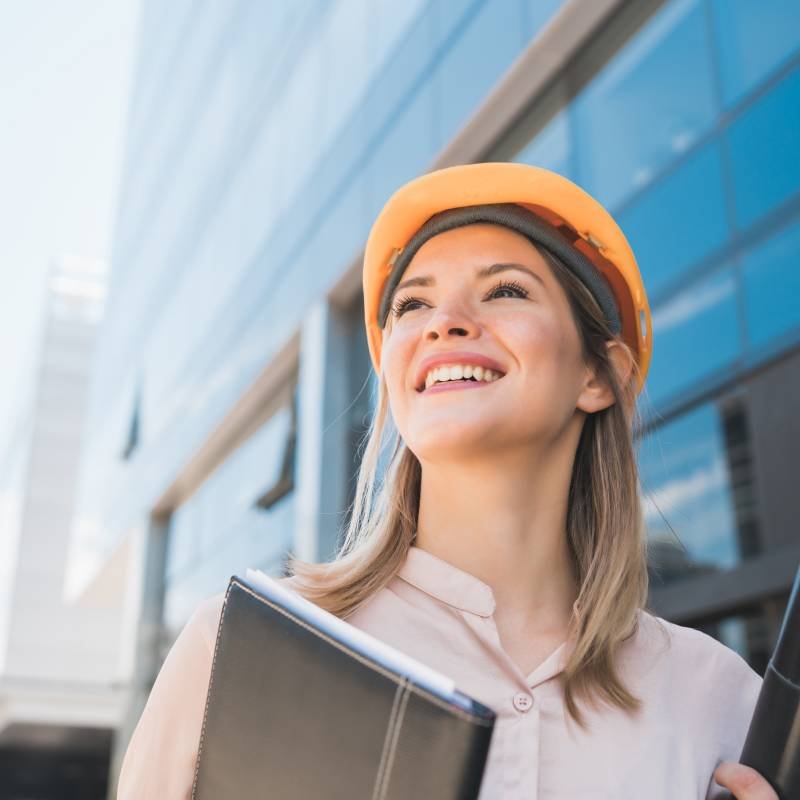 Send us a Sugestion
At ACCO, we value your suggestions and feedback, as we aim to achieve excellence through the highest standards of customer service.