How to Correctly Price Your House For Sale In Pakistan
When selling a house, you need to ensure that you are pricing it correctly as it can dictate how quickly your house sells and how much money you ultimately make from the sale. If the price is too high, it will sit on the market for a long time without any interest.
On the other hand, if it is too low, you will sell it quickly but for less money, than you could have made. So, how do you determine the correct price for your home?
Acco.com, Pakistan's best Construction Company, has prepared a short guide on how to price your house for sale in Pakistan correctly.
7 Tips for Price Your House For Sale In Pakistan
If you are planning to sell your house, these are some of the pricing tips that you can follow:
Study previous trends.
Do not confuse present pricing with past sales.
Ask your agent.
Keep your price in line with similar homes in the area.
Consider the condition of your home.
Check if the market favors buyers or sellers.
Leave room for negotiation.
Study Previous Trends for Correctly Price Your House For Sale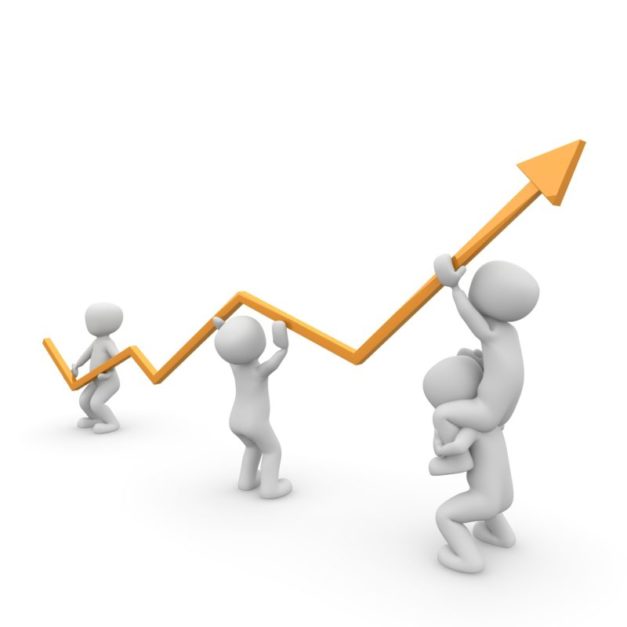 The real estate market in Pakistan is ever-changing, and it is crucial to be up-to-date with the latest market trends in order to ensure that you are pricing your home correctly. Look at similar houses in your area and see what prices they were sold at.
This will give you a good starting point for pricing your own house. You can then use other factors, such as the condition of your house and current market conditions, to adjust your price accordingly.
By understanding the current market conditions and trends of the past, you can ensure that you are setting a competitive price for your home and attracting a large number of potential buyers.
Do Not Confuse Present Pricing With Past Sales
Due to inflation, the real estate market is constantly fluctuating. Therefore, it is important that you do not set the price of a property on the basis of what similar properties were sold for in the past.
This mistake can lead you to overprice or underprice your house, which can either result in the property sitting on the market for longer than necessary or selling for less than its actual value.
To correctly price your house, you should take a number of factors into account, including recent sales data, the state of the housing market, your home's unique features, and more. With this information in hand, you can make an informed decision about how to price your home to ensure a quick and profitable sale.
Ask Your Agent
To determine the best price for your home, your real estate agent will consider many factors, including the current market conditions, your home's location, features, and recent sales of similar homes in your area.
After carefully considering all these, your agent will give an estimated price. It is important to remember that you are not required to list your home for sale at this suggested price, but it is advised to take it into consideration.
Keep Your Price In Line With Similar Homes in the Area
You can also do your research on what similar homes in your area are selling for. This can be done by looking online or contacting a real estate agent.
You can price your home below this amount to attract more buyers who are looking for a good deal. Lastly, you should also leave some room for negotiation, as it is common for buyers to haggle over the price.
Consider the Condition of Your Home
When you're putting your house on the market, it's important to consider its condition and any necessary repairs needed. If it requires a lot of work, it may be best to sell it as a fixer-upper. This way, you can price the home according to its current condition, and buyers can make repairs as needed.
If your house has been maintained well, you can price it according to recent comparable sales in the area. Either way, it's important to be realistic about the condition of your home and factor this into your pricing strategy.
Check if the Market Favours Buyers or Sellers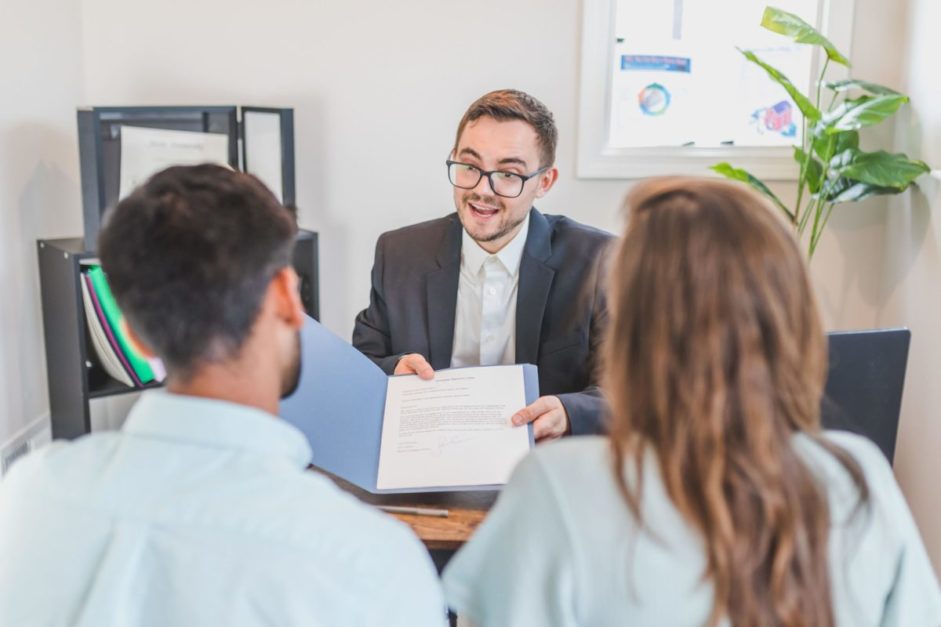 Another important factor when pricing your house is understanding whether it is a buyer or a seller market so you can price your home accordingly.
In a buyer's market, there are more houses for sale than there are buyers, so homebuyers have the upper hand in terms of price negotiations. In a seller's market, there are more buyers than there are houses for sale, so sellers have the upper hand. Prices are usually higher in a seller's market, but houses sell more quickly.
In Pakistan, the market currently favors sellers, which has caused an increase in housing prices. Moreover, the population is rapidly increasing, thus leading to a boost in demand as well.
Therefore, if you are considering selling your house, consulting with a real estate agent is important to get an accurate valuation. They will be able to advise you on the current market conditions and help you price your house correctly.
Leave Room for Negotiation
Lastly, it is important to allow some margin for negotiation with the buyer as well.
This is because the price of a property is not always set in stone, and buyers may be willing to pay more, depending on the circumstances. This increases the chances of selling your home at a fair price.
To read more on construction-related blogs, visit Acco Blogs.
To hire the best Architects please visit Architects21