How to Save Money in House Construction?
Building a house, as we all know, can be a pretty expensive endeavor. There are high material and labor costs involved, hence it is important to consider saving money throughout the construction process here we will discuss how to Save Money in House Construction.
acco.com.pk, Pakistan's best house construction company, has compiled and discussed some practical tips on how to save money in house construction. 
Tips to Save Money in House Construction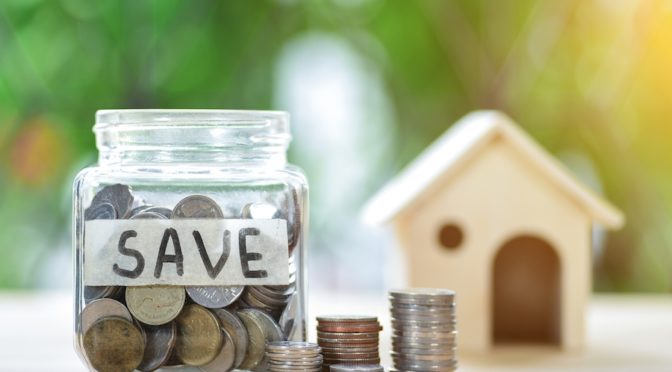 One of the biggest expenses in any house construction project is the cost of materials; however, there are also other factors that add up to the overall cost.
Here are some tips to help you save money on materials without compromising on quality:
Build during the off-season.
Compare prices between local and online stores.
Buy in bulk when possible.
Be your own contractor.
Get an experienced architect on board.
Look for plots in budget-friendly locations.
Keep your design as simple as possible.
Buy construction materials at affordable prices.
Reuse and recycle materials whenever possible.
Avoid purchasing more materials than you need.
Build During Off-Season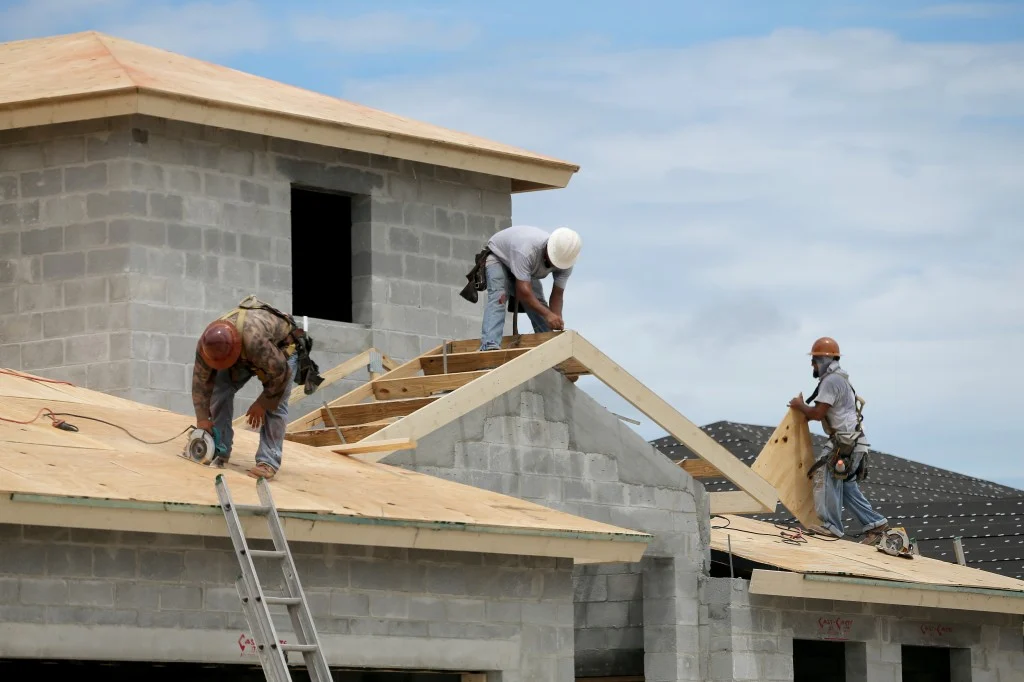 If you're planning on building a house, you may want to consider doing so during the off-season to save money on material and labor costs. Like many other industries, construction has on and off seasons each year. Usually, winter is a slow time, and summers are the busiest. 
Building during the off-season can be challenging, as some contractors may be unavailable, and weather conditions can be unpredictable. However, if you can carefully plan and prepare for the process, you can minimize these risks and take advantage of the cost cuts.
Compare Prices Between Local and Online Stores
One way to save money on house construction is to compare prices between local and online stores. The latter have relatively lower prices so that you can save a significant amount of money.
You would need to factor in shipping costs but even while including those, you can usually get a better deal online.
Buy In Bulk When Possible
When constructing a house, one of the most effective ways to save money is by buying your materials in bulk. This will allow you to get a discount from the suppliers and help you avoid making multiple trips to the store, thus also saving transportation costs.
Of course, you can't always buy in bulk (especially if you're building a small house), but it's worth considering when you can. It's also recommended to price out materials in advance, so you know how much you'll need and can budget accordingly.
Be Your Own Contractor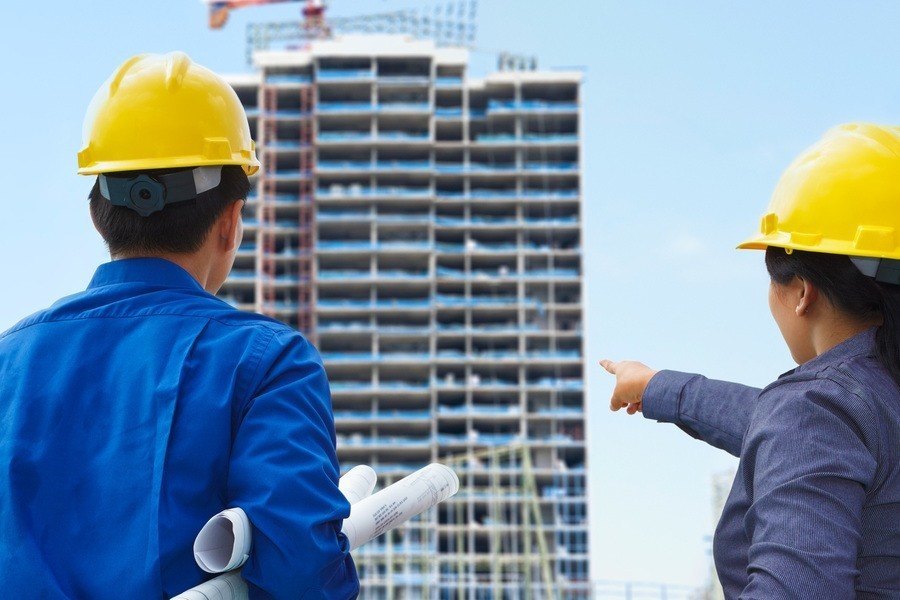 Building a house is a huge investment, and ensuring you get the most out of the invested money is important. One way to do this is by managing the construction of your home yourself.
You will also have more control over the construction process and can ensure that things are done according to your specifications.
However, being your own contractor is not for everyone. It takes a lot of time and effort to manage a construction project, and it's not something that can be taken lightly.
But if you're up for the challenge, it can be a great way to save money on your new home.
Get an Experienced Architect on Board
It wouldn't be advisable to take any chances with one of your biggest assets if you don't possess any planning or design knowledge. The best option is to work with a skilled architect.
Be sure to explain all of your design requirements to the expert you hired. To get satisfactory results, ask for their input and insights.
The designer and contractor you hire should also be in constant communication with you and explore all available options for cost-cutting measures.
Look for Plots in Budget-Friendly Locations
When you are looking for cost-reduction strategies, you need to look for budget-friendly locations. You would be able to find many residential construction plots in up-and-coming neighborhoods that may cost less.
Options can include unfinished infrastructure projects, plots on a busy thoroughfare, etc.
Simple House Design
As you build your dream home, it is important to remember that complicated designs will cost more money to build.
Therefore, if you want to save money on construction costs, it is best to keep your design as simple as possible.
There are a few ways to do this:
You can avoid unnecessary features that will add to the construction cost without adding actual value to your home.
You can choose more affordable materials.
You can opt for a less complex construction method that minimizes the labor hours required to build your home.
Designing a simple home doesn't mean sacrificing style or comfort. There are many ways to create a beautiful and inviting home without going overboard on the details.
Buy Construction Materials at Affordable Prices
There are a few things to remember when searching for affordable building materials. First, you'll need to compare prices from different suppliers.
Looking for discounts or sales on construction materials is also a good idea. And finally, be sure only to buy the materials you need – don't buy unnecessary items to save money.
However, it is important to remember that cheaper materials may compromise quality. So, one should be careful while looking for cheaper rates and buy construction materials at affordable prices.
Reuse and Recycle Materials Whenever Possible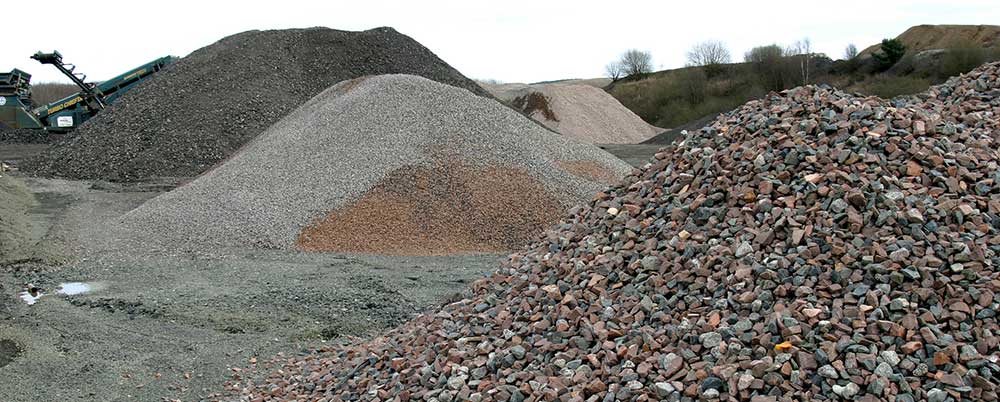 One of the smartest things you can do when building a house is to reuse and recycle materials whenever you can. Not only is this good for the environment, but it can also save you a lot of money.
For example, you can use recycled materials for insulation, flooring, siding, and more. You can also gather materials from old structures that are being torn down.
Avoid Purchasing More Materials Than You Need
The practice of purchasing more than what is needed (in case of future use) often wastes materials and costs more money in the long run. This causes a large leftover of construction materials or unused land.
In order to avoid wasting money on materials, it is important only to purchase what is needed for the current project to help you stay on budget.
To read more on construction-related blogs, visit Acco Blogs.
To hire the best Architects please visit Architects21