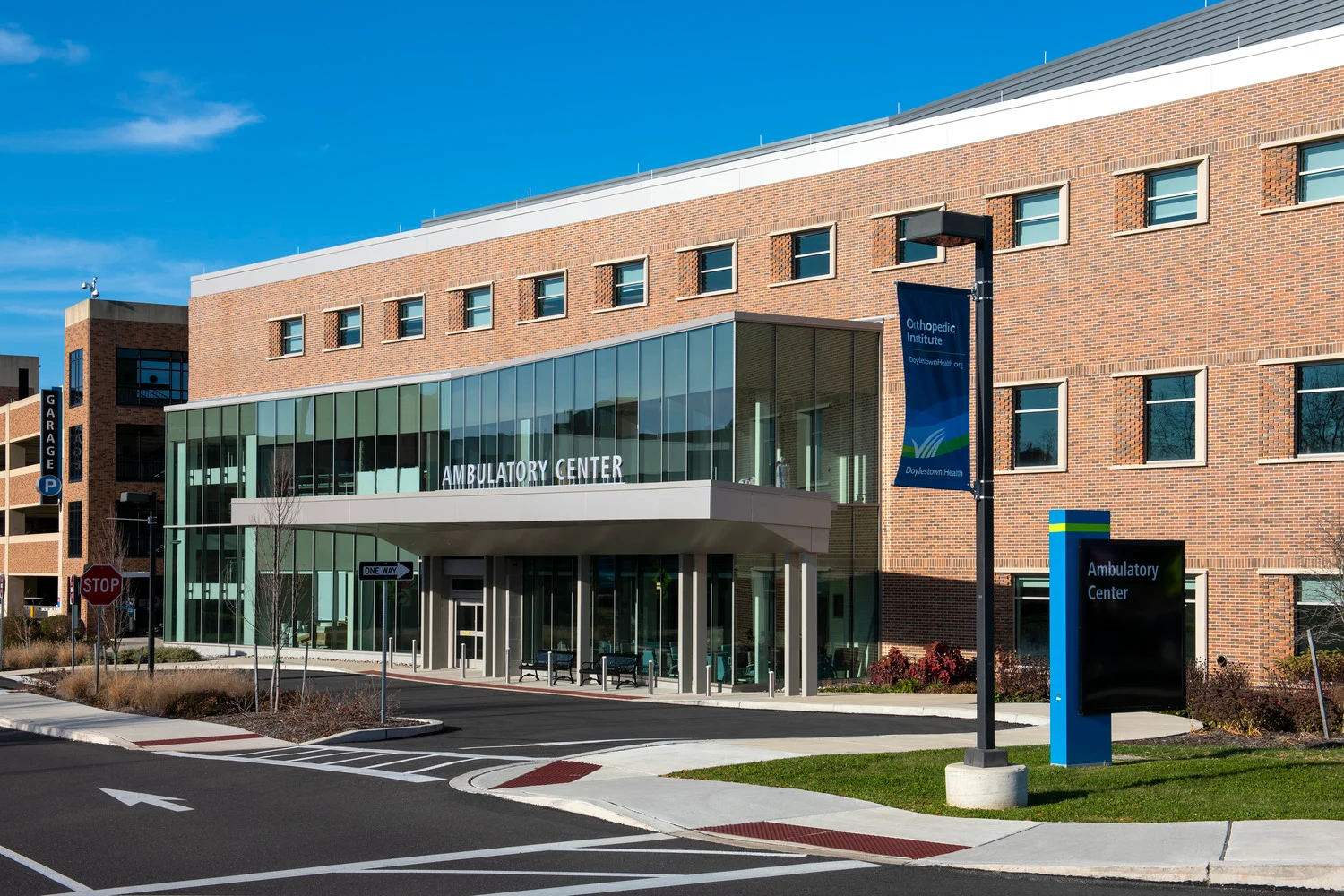 Hospital planning and Designing Pakistan.
Heart Hospital Design and Planning Anywhere in Pakistan, Karachi, Lahore, and All Over Pakistan – By ACCO Architects and Planners, Call  (92) 322-8000-190.
Importance of Hospital Planning
Before starting with the construction process planning is very essential as it gives an idea to all the architects who are working together to complete the project. It is essential to draw a layout of the hospital and see how will it look like in reality. The layout should consist of all the interior as well as exterior design.
Principles of Hospital Design
Environment
The environment of the hospital plays an important role in the recovery of the patient. The patient should have control of their room. For the bed, the patients can adjust to the bed position and make themselves comfortable. The room must have warm lights and electric-operated shutters so that it's easier for the patients to use. The hospital room should be soundproof.
Privacy
The hospital should design more single-occupancy rooms. These rooms provide privacy to the patient and are free from disturbance at night.
Acoustic ceiling
There is a lot of noise in the hospital due to the maximum number of people. It is very essential to install an acoustic ceiling title that will reduce sound. 
External environment
The hospital must have an external environment view. This helps in healing the patient, and they feel a sense of the environment. The corridors of the hospital should have an outside view. Also, indoor natural gardens are encouraged.
Components of Hospital Design
Equipment's
The design of the hospital should be created according to the equipment. For E.g. MRI should be positioned on the wall, so, the scanning room design will depend on the equipment.
Future Plans
Extra space must always be left for future expansion of the hospital building. This is something that one needs to consider at all times will planning.
Efficiency
There should be different paths for both the patient and the hospital staff. No paths should intersect with each other to save time.                                              
Acco Architects and Planners are the best architecture consultants known to give Hospital design and planning services in India which has made many satisfied and hence they are in demand. The most important thing about them if once they take up a survival then they do not look back. , this is something unique, and most professional hospital design teams can help one get the job done in the right way
If you are looking for the Best Hospital design service which you can trust then there is no better and they will surely give quality at all times and this is something very important.  You cannot ask for anything more. This is one of the best things you can do if you want good results and that will help your good results and value for money for everything you spend and make the Hospital design process much easier.