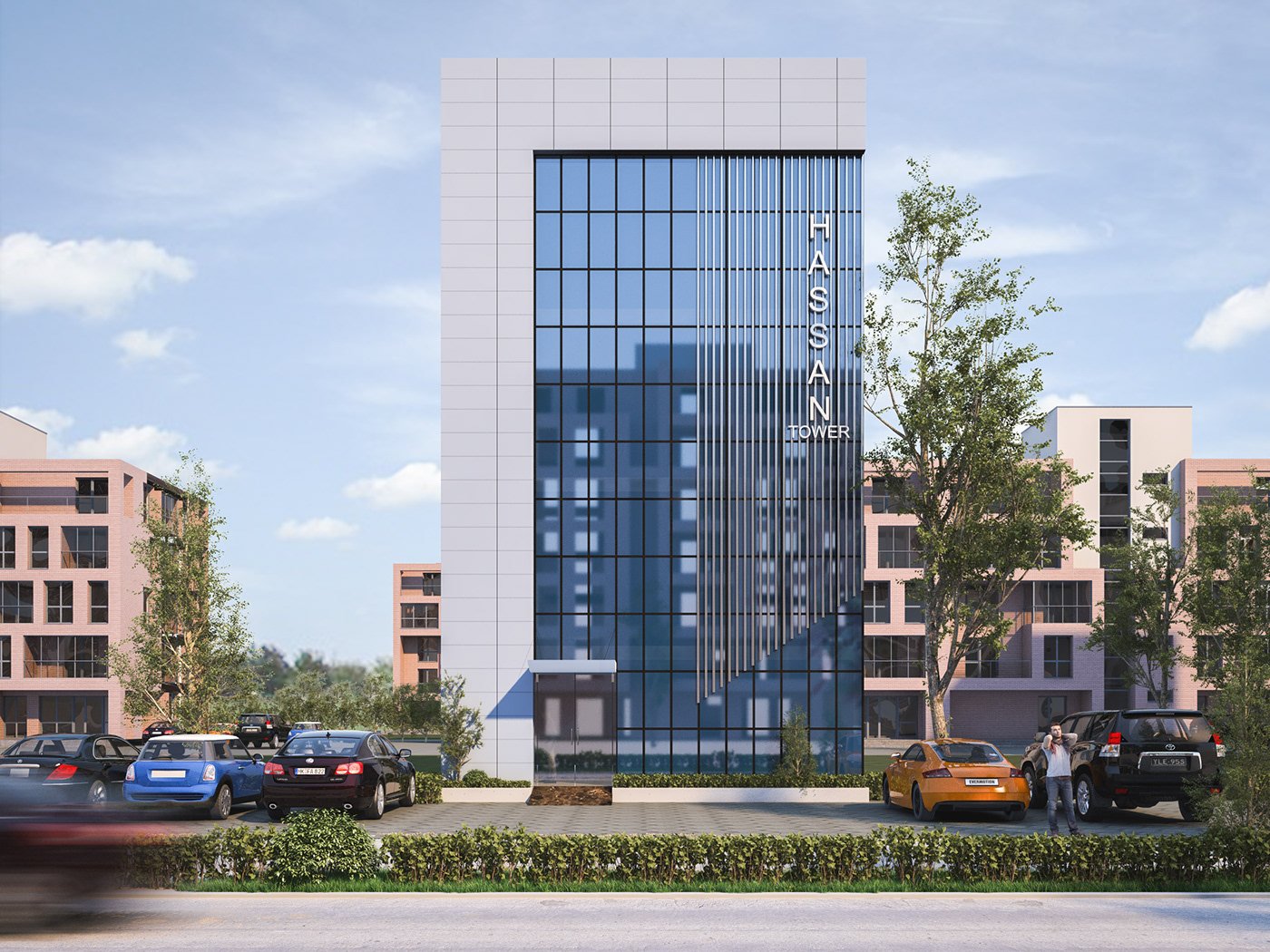 8 Marla Commercial Plaza Construction DHA Lahore
8 Marla Commercial Plaza Construction in DHA Lahore: A Lucrative Investment Opportunity
Are you considering investing in real estate in DHA Lahore? The prospect of constructing an 8 Marla commercial plaza in this prestigious locality is an opportunity worth exploring. In this article, we'll delve into the key aspects of such a project, highlighting its potential benefits, important considerations, and why it's a wise choice for investors.
Table of Contents
Introduction
Location is Key: Choosing the Right Plot
Design and Layout: Creating a Functional Commercial Space
Legal and Regulatory Considerations
Financial Investment and Returns
Construction Process: Step-by-Step Guide
Marketing Your Commercial Plaza
Amenities and Facilities: Attracting Tenants
The Booming Real Estate Market in DHA Lahore
Risks and Mitigations
Conclusion
FAQs
What is the typical construction timeline for an 8 Marla commercial plaza?
How can I find reliable contractors for the construction project?
Are there financing options available for such projects?
What are the potential challenges in managing a commercial plaza?
Is hiring a property management company necessary for leasing and maintenance?
Introduction
Investing in a commercial plaza in DHA Lahore presents a lucrative opportunity. The city's strategic location, coupled with its growing economy, makes it a prime destination for businesses and investors alike. An 8 Marla commercial plaza offers a perfect balance between space and investment, making it an attractive proposition.
Location is Key: Choosing the Right Plot
Selecting the right location for your commercial plaza is paramount. DHA Lahore offers a range of prime locations that attract footfall and business activity. Consider factors such as accessibility, visibility, and nearby amenities when choosing a plot. Proximity to residential areas and main roads can significantly impact the success of your plaza.
Design and Layout: Creating a Functional Commercial Space
A well-designed commercial space is crucial for attracting tenants and customers. Collaborate with architects and designers to create a layout that maximizes usable space, provides adequate parking, and offers a visually appealing facade. A thoughtful design can enhance the overall value and appeal of your plaza.
Legal and Regulatory Considerations
Navigating the legal aspects of commercial construction is essential. Ensure compliance with local building codes, obtain the necessary permits, and address any legal requirements before construction begins. Hiring legal experts can help streamline this process and prevent potential setbacks.
Financial Investment and Returns
Constructing an 8 Marla commercial plaza requires a substantial financial investment. Calculate costs including land acquisition, construction materials, labor, and other overheads. While the initial investment may seem significant, the potential returns from leasing out commercial spaces can provide a steady income stream over the long term.
Construction Process: Step-by-Step Guide
The construction process involves multiple stages, from site preparation to finishing touches. Create a detailed timeline and budget, and hire experienced contractors who understand the intricacies of commercial construction. Regular site visits and quality checks are essential to ensure the project stays on track.
Marketing Your Commercial Plaza
Effective marketing plays a vital role in attracting tenants to your plaza. Utilize digital platforms, social media, and local advertising to create awareness. Highlight the unique features and benefits of your plaza, showcasing how it can meet the needs of various businesses.
Amenities and Facilities: Attracting Tenants
Offering modern amenities and facilities can set your commercial plaza apart. High-speed internet, power backup, security systems, and well-maintained common areas are attractive to potential tenants. Providing these amenities can lead to higher occupancy rates and increased tenant satisfaction.
The Booming Real Estate Market in DHA Lahore
DHA Lahore's real estate market has witnessed consistent growth. The demand for commercial spaces in prime locations remains high due to the city's economic development. Investing in an 8 Marla commercial plaza aligns with this upward trend, positioning you to benefit from the market's potential.
Risks and Mitigations
Like any investment, constructing a commercial plaza comes with risks. Economic fluctuations, construction delays, and finding suitable tenants are potential challenges. Mitigate these risks by conducting thorough market research, having a contingency fund, and seeking expert advice when needed.
Conclusion
Investing in the construction of an 8 Marla commercial plaza in DHA Lahore presents an enticing opportunity for investors. The strategic location, well-thought-out design, and potential for steady rental income make it a smart choice. With careful planning, due diligence, and a focus on quality, you can embark on a journey that offers both financial growth and a valuable addition to the city's commercial landscape.
FAQs
What is the typical construction timeline for an 8 Marla commercial plaza? The construction timeline can vary based on factors such as design complexity and weather conditions. On average, it may take around 12 to 18 months to complete the project.

How can I find reliable contractors for the construction project? Seek recommendations from local real estate associations, consult with architects, and review past projects of potential contractors to gauge their expertise.

Are there financing options available for such projects? Yes, various banks and financial institutions offer loans specifically tailored for commercial construction projects.

What are the potential challenges in managing a commercial plaza? Challenges could include tenant management, maintenance, and ensuring a steady stream of businesses. Hiring a property management company can alleviate these challenges.

Is hiring a property management company necessary for leasing and maintenance? While it's not mandatory, a property management company can handle tenant matters, maintenance, and ensure the smooth operation of the plaza, allowing you to focus on other aspects of your investment.

8 Marla DHA houses for sale
DHA Lahore 8 Marla homes on sale
8 Marla houses in DHA at best prices
Luxury 8 Marla properties for sale in DHA
DHA Phase 9, 8 Marla houses available
8 Marla brand new homes for sale in DHA
DHA Lahore 8 Marla real estate listings
8 Marla residential properties in DHA
Affordable 8 Marla houses for sale DHA
DHA 8 Marla bungalows for sale
8 Marla plots and houses in DHA
DHA Phase 5,8 Marla houses for buyers
8 Marla semi-furnished houses in DHA
DHA Lahore 8 Marla investment properties
8 Marla double-story houses in DHA
DHA 8 Marla modern homes on sale
Spacious 8 Marla houses DHA Lahore
DHA Phase 6, 8 Marla houses with amenities
8 Marla corner houses for sale in DHA
DHA Lahore 8 Marla gated community homes
8 Marla houses near top schools in DHA
DHA 8 Marla houses with easy financing
8 Marla well-designed homes in DHA
DHA Phase 1, 8 Marla houses with green spaces
8 Marla furnished houses for sale DHA