Town Planner Architectural Design Services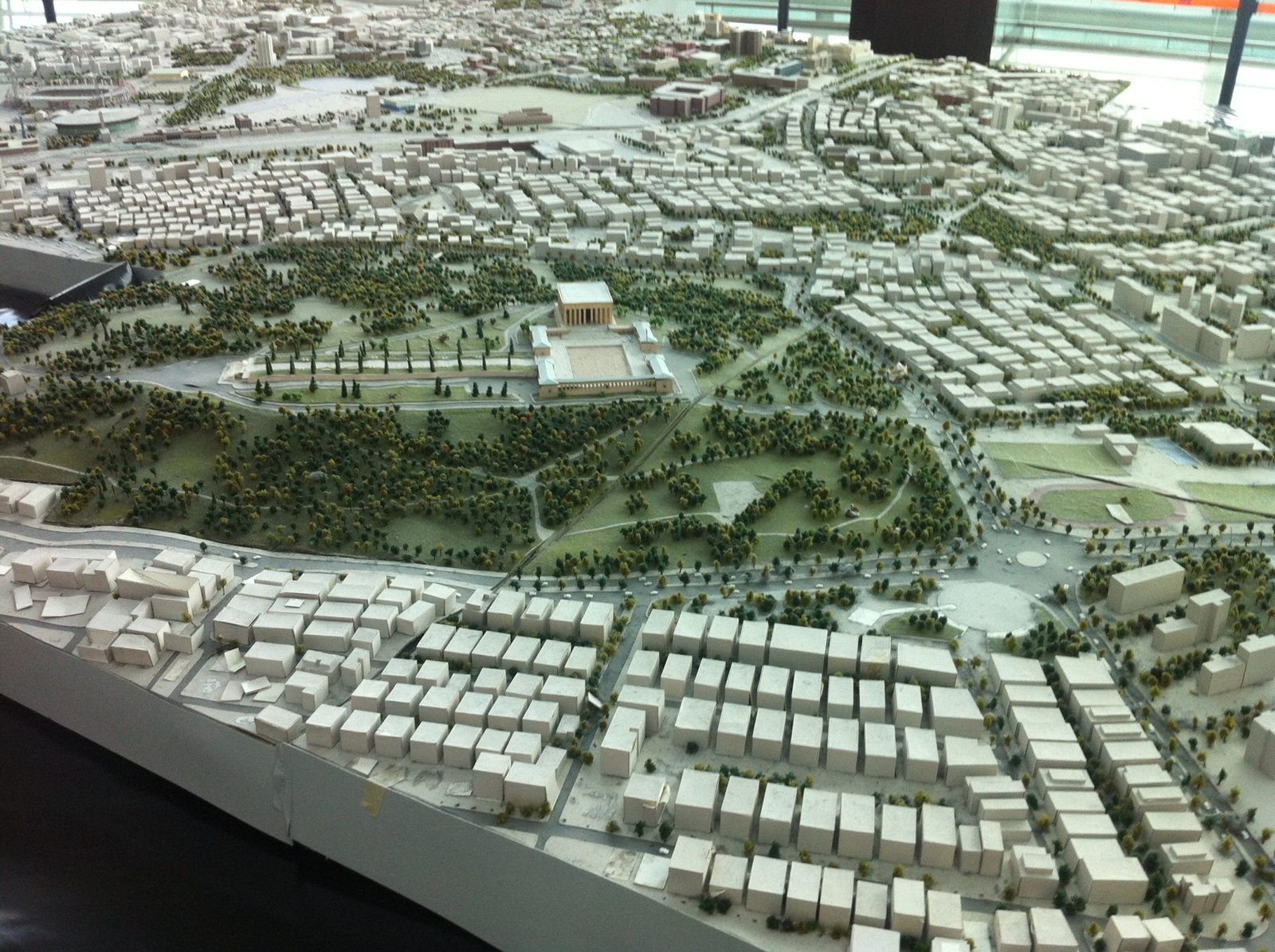 Town Planner Architectural Design Services in Pakistan
Town Planner Architecture design services Architects and Township Planners for Master Plan township Design in Pakistan: BY ACCO ARCHITECTS PLANNERS, Quick contact: +92-3228000190, mail: ahmed@acco.com.pk, 
ACCO  Architects is one of the Known and Top Town Planner Design architectural firms in Pakistan, today. Among the large range of projects that we've worked on in the past, our portfolio also includes township Housing planning services. Our Architecture design services and planning services are recognized to be among the best available in Pakistan today. All of our planning and designing work is based on contemporary design and Modern Architectural design concepts and are eco-friendly wherever possible. These services are also in compliance with the local property development rules and regulations.
A TEAM OF EXPERT ARCHITECTS PLANNERS:
ACCO Architect has a team of expert Urban Planners design architects in Pakistan specializing in township Housing planning. These professionals have immense experience when it comes to rendering designs that are according to the specifications of our clients. We create high-quality, modern, and comfortable living spaces that are according to the latest trends and achieved using the latest technology and the best in materials. Our design Planning goal is to make the best use of the available space and create a unique lifestyle for the residents.
Diverse Experience:
ACCO Architects architectural firm has worked on a wide range of township plans 7 Housing to date and has managed to showcase quality finished work in each case. We understand that townships need to be planned with a very different design approach with various amenities and space zoning. Our architectural planning design process for township housing is radically different from what most other architectural firms in the industry today follow. Our innovative approach allows us to address issues that are very commonly faced by such projects and provide a solution that is perfect for our clients.
Practical User-Friendly Designs:
When it comes to townships Housing it is important to create an Exterior interior design that is not just aesthetically pleasing and beautiful but also practical and user friendly. Each design element that we incorporate in our township plans cottages plan is well thought out and practical. We create livable spaces that are not just comfortable and targeted towards providing a better lifestyle for the residents but also visually appealing. Achieving this ideal balance is the most difficult part of designing townships. With our experience and our knowledge, we achieve this perfect balance for every project that we work on.
At ACCO  Architect we believe that each project is important and requires dedicated attention. Our team will work closely with you every step of the way and provide you with complete support and comprehensive services throughout the project. Feel free to browse through our portfolio of township plans.
ACCO  Architects services location:
we provide Architectural design consultancy services For Township/housing in Pakistan, United states, United kingdom Lahore, Karachi, Quetta, Islamabad, Faisalabad, Peshawar, Multan, Rahaim-yar khan, Bahawalpur, Sialkot, RawailPandi Gujrat, and entire Pakistan.
Call ACCo Architects Today at +92-3228000190, 
(Town Planner and Housing Design firm in Pakistan,Township planner and architect,Housing architect in Lahore,housing design architect Township design,township planner, architect for township design,best architect for township design,top architect for township design,Township housing designer in india,Best Architects for Township and Housing Design,Best Architects for Township and Housing Design in Pakistan,Best Architects for Township and Housing Design in united states,Best Architects for Township and Housing Design in Karachi,Best Architects for Township and Housing Design in islamabad,Best Architects for Township and Housing Design in multan,Best Architects for Township and Housing Design in united kingdom,Best Architects for Township and Housing Design in Indore,Best Architects for Township and Housing Design in Raipur,Best Architects for Township and Housing Design in Bangalore,Best Architects for Township and Housing Design in Bangalore,Township Architecture Design Services,Architects for Township Planning in India )