BEST ARCHITECTURE FIRMS IN LAHORE
Since its founding in 2004 by Tanveer Ahmed, ACCO has gained recognition for its work in the Pakistani Subcontinent. Its diverse work portfolio includes urban design, master planning, health care, institutional, hospitality, commercial, workplace, residential, and conservation, all of which have been influenced by internal research as well as collaborations with architects, designers, artists, and engineers working in the fields of sustainability, interiors, and transportation.
ACCO was born out of an idea developed and evolved through various stages on a passion to transform people's lives by designing incredible spaces for them to live and work in, to solve their daily problems.  We have been working in a diverse range of architecture and interior disciplines and are also passionate to solve the problem of urban interaction in context to Indian fabric by creating public spaces in important spots across the cities. We design with you in mind. Give us a call to discuss and see what we can do for you.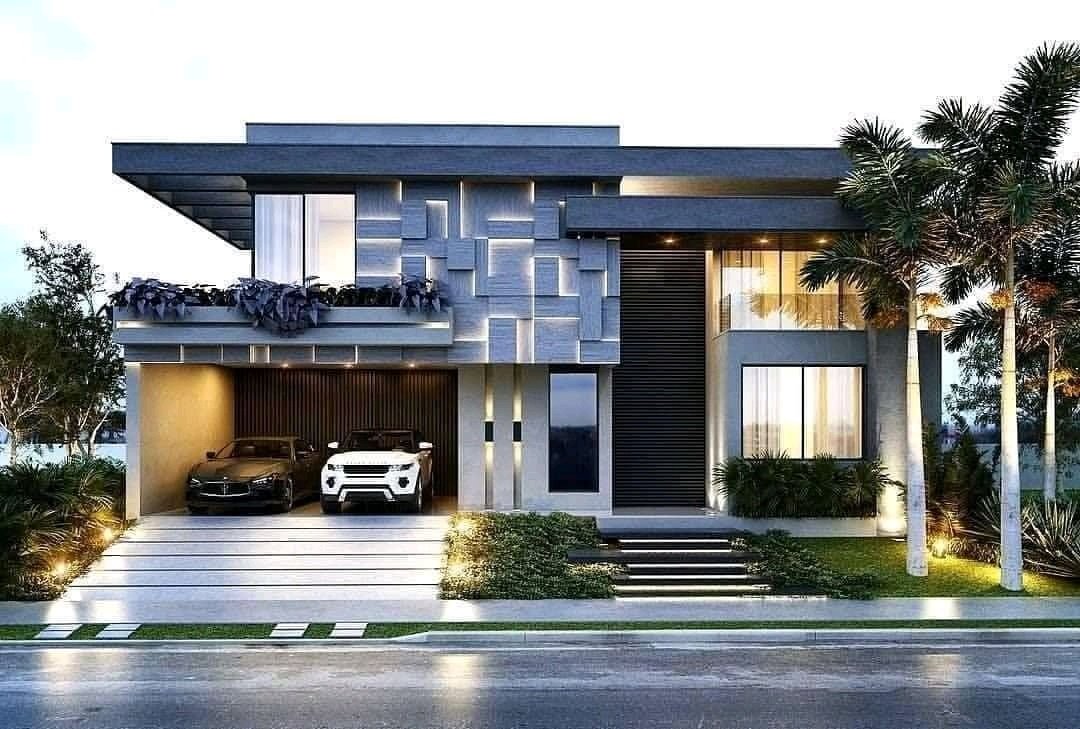 ACCO is best design and construction company in DHA Lahore which provides architecture services, House Design and Construction in DHA, Residential Design and Construction in DHA Lahore.
ACCO also working in High-Rise Building Design and Construction in DHA, Apartment building design and construction in DHA Lahore.
Top interior design firm in Lahore, House Interior Design, Home Interior Design, Apartment interior Design, Commercial Building Interior Design, Commercial Building Interior Design and High-Rise Building Interior Design services in DHA Lahore.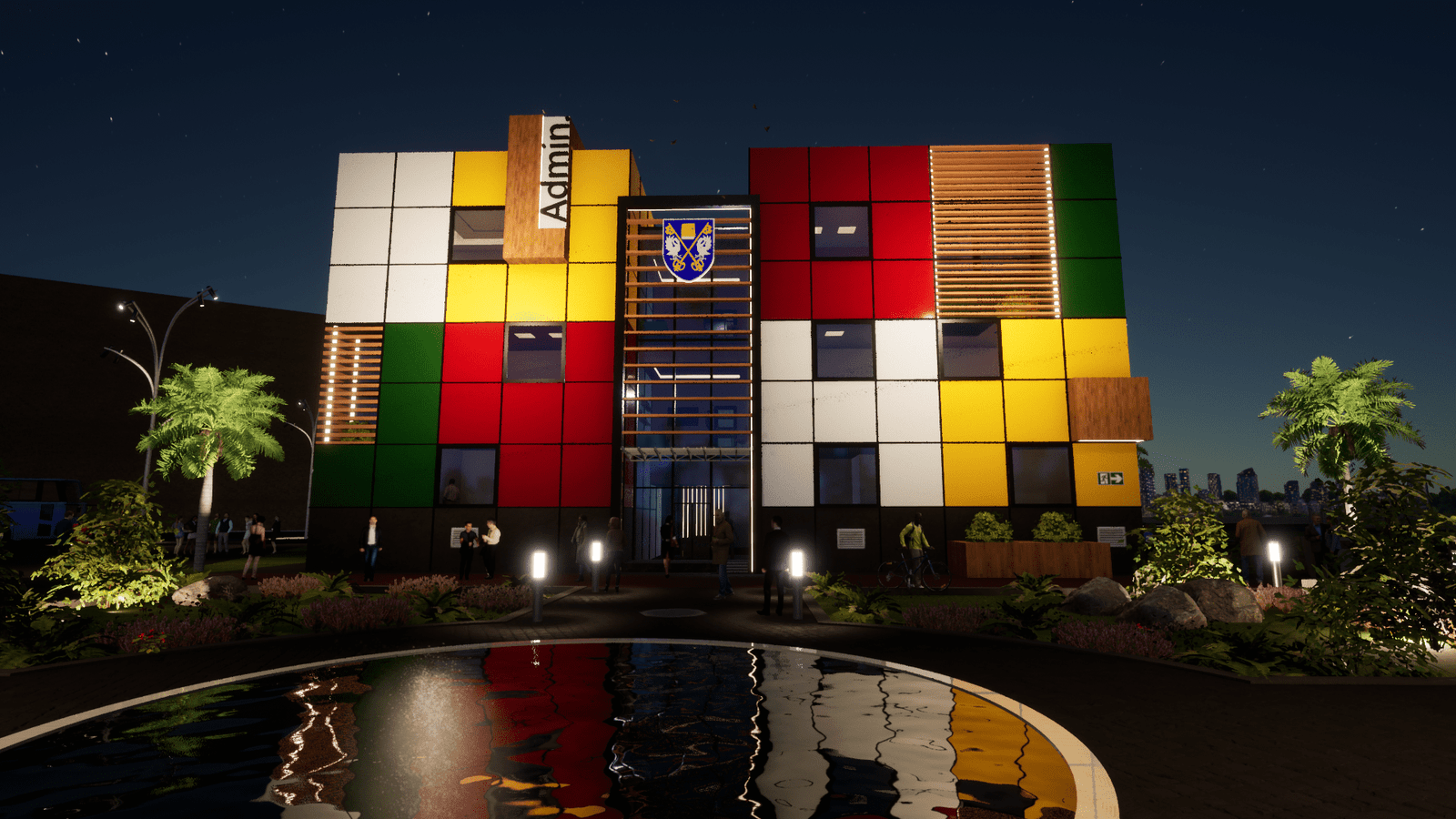 We have been working in Pakistan, Dubai, Saudi Arabia, and Canada.  Looking forward to creating a transforming project at your lovely site.
ACCO creates unique experiences always starting from a clear strategy to reach and deduce end users of different products and markets. We like to design brands, we like to design spaces and we like to invent new strategies giving a new fresh sense to your company's image.