How to Rent Out Commercial Property in Pakistan?
In this article, we will discuss How to Rent Out Commercial Property in Pakistan?
The real estate industry of Pakistan is growing at a rapid pace, and a number of investors are looking to invest in commercial properties. Commercial property investment is a strategic investment for your future, so you must make your decision wisely. 
Finding a suitable commercial property is a difficult process as it can be quite a tedious task. The process of renting a commercial property is different from residential property. You have to find a good real estate agent, a suitable space, higher rent, and pay high fees for agents in order to rent a commercial property. Also, the agreement of commercial properties is B2B and is signed for a long period of time. However, the right location and the right price can give you a good return on investment.
If you are planning to rent out a commercial property, whether it's an office, warehouse, coworking space, building, or plaza, acco.com.pk, Pakistan's smartest property portal, brings you a guide on how to rent out a commercial property to help you navigate through the process.
For more information about Architectural Services visit Architects21
Steps to Rent Out Commercial Property
Whether you are renting a commercial space for the first time or you already have some experience, there are some important things you need to know before renting a commercial property. To save you the hassle, we have listed down the steps to rent out commercial property below.
Find the Right Property
The main thing to keep in mind while renting a commercial or residential property is to find the right property and location. Before signing an agreement, you should do proper research on the market in terms of rent price, landlord, and demand for the property.
Moreover, search for property as per your requirement. If you are looking for a shop or a restaurant, one thing you should ensure is that the area has a lot of traffic. On the other hand, if you are looking for office space or a building, you should search for areas where the employees can commute easily.
Furthermore, there are some other factors mentioned below to consider when looking for a commercial property for rent.
Commute links
Parking facilities
Proximity to nearby areas
Internet facility
Other utilities
Transportation facilities
Condition of infrastructure
Property taxes
Maintenance
Repairs
Security
Local nuisance laws
Modifications
Rental Trends of Commercial Property
After finding the right property, the next step is to ask about the rent of the property you want to rent. Moreover, you should also know how to How to Navigate a Competitive Rental Market.
It is one of the most important factors to consider if the rent of the property comes under your monthly budget. Moreover, rent can go up and down as per the decided term of the lease.
It is good to be aware of market price trends before finalizing rent costs. You should also go through some guides to rental property financing. The rent of commercial properties is not fixed as you can negotiate with the owner of the property or you can hire a professional commercial property agent to deal with rental trends.
Understand the Terms and Conditions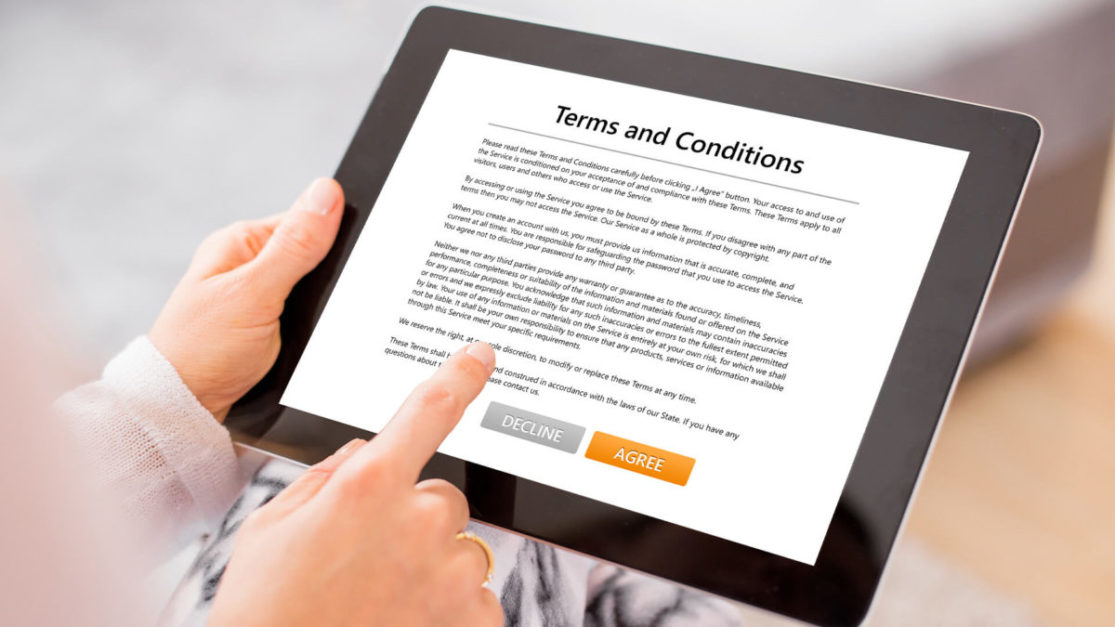 There are some important factors you should check while signing an agreement such as the exit/termination clause; lock-in period, description of the deal escalation, rent clause, property tax, assignment or sublet rights, scalability, and more.
Furthermore, you should always check whether the terms and conditions include the following information,
Ownership of the property
Duration of agreement ( start and end dates)
Location and address of the property
The proposed rent and details of the deposit amount
Rent renewal
Security deposit
Information involving parties with their signatures
Permits
Obligation for repair
Notice serve
If you are renting an office space, it is important to mention office hours in the agreement.
For more information about Hospital Design and Construction Services visit Hospital Construction Company
Agreement Signing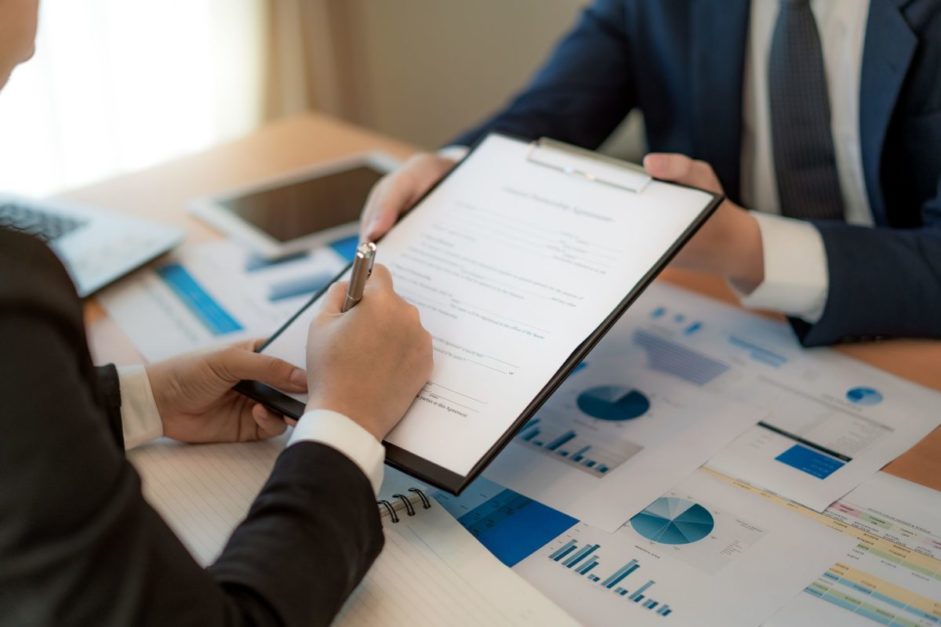 Once you agree on the term and conditions, the next step is to sign the lease agreement of renting out a property. Every country has a different type of lease agreement, but normally, the duration of the agreement is of 3 years with the option of renewing after the initial term.
However, before signing the agreement, make sure that the renting agreement is aligned with the type of property, whether it is a rental lease agreement or a co-working office space agreement.
Lease Registration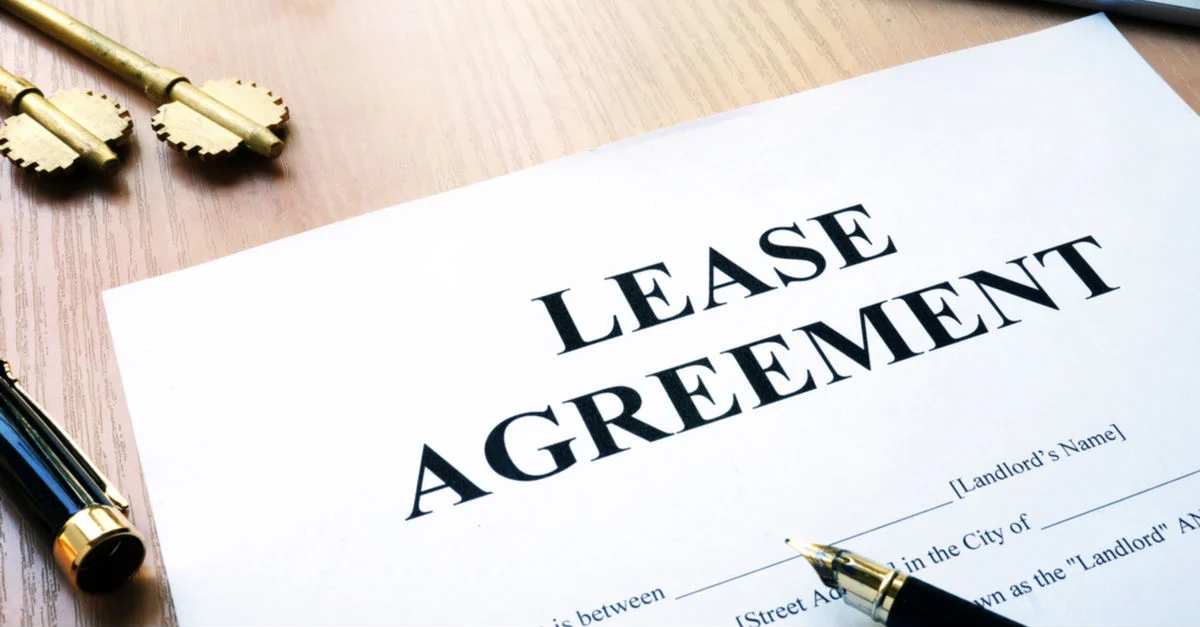 When both tenant and landlord sign the agreement, lease registration is the last step of renting a commercial property.
After signing a lease agreement, it gets registered with the concerned authorities by paying a registration fee and stamp fee. After the final registration, the tenants pay the final amount and exchange the contract.
Questions to Ask Before Renting a Commercial Property
Here are some basic questions you should ask the landlord before renting a commercial property.
What would be the rent? Are there any rent-free periods?
When and how will the rent be reviewed?
What would be the business rates?
What other costs do I need to pay?
What is the procedure for paying bills? When and how
How long is the lease?
Can I assign or sublet the property?
What property services do I get?
Can I renew?
Sum up
Renting a commercial or residential property is a complicated thing. If you are looking to rent out a commercial property, these steps will help you in your journey. If you want more information about commercial and residential properties, follow the Acco blogs