TOP ARCHITECTURE FIRMS IN LAHORE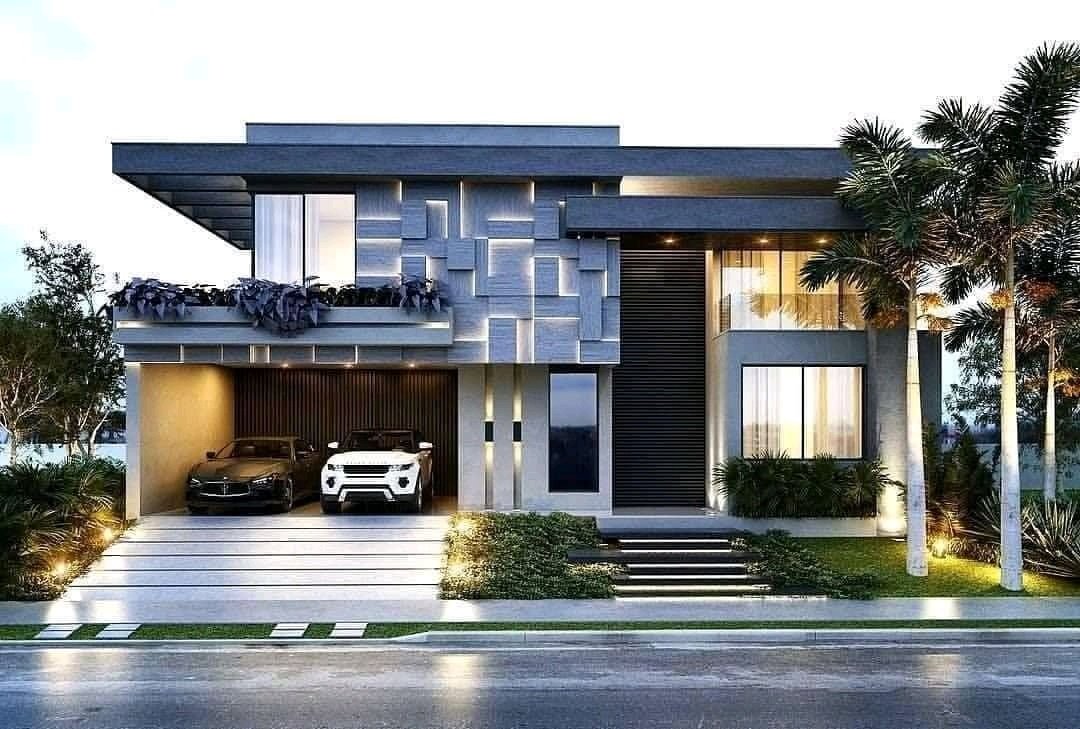 Our sole goal is to create timeless designs using a cutting-edge hands-on methodology, so creating a setting in which tales may emerge and endure, where genuine laughter and tears can be caught and felt along with a sense of belonging, only to reverberate over time. We want to create spaces that BREATHE by fusing artistic intuition with practicality. The studio's primary goal of turning a concept into reality has continuously driven them to strive towards greatness. Our present portfolio of projects spans the states of Delhi, Uttar Pradesh, Haryana, and Maharashtra, and we hope to make a discernible difference in the country as a whole through our projects.
ACCO is best design and construction company in DHA Lahore which provides architecture services, House Design and Construction in DHA, Residential Design and Construction in DHA Lahore.
ACCO also working in High-Rise Building Design and Construction in DHA, Apartment building design and construction in DHA Lahore.
Top interior design firm in Lahore, House Interior Design, Home Interior Design, Apartment interior Design, Commercial Building Interior Design, Commercial Building Interior Design and High-Rise Building Interior Design services in DHA Lahore.
7000+ DAYS INTO JOURNEY OF ACCO
A one-person business operating out of a modest office, ACCO is a Design Consultancy Firm with a dedicated commitment to fostering new paradigms in Architectural & Interior Designs. The Studio has developed during the decade into a Contemporary Design Practice with a wide range of Projects in its impressive body of work. Here is a voyage through the thrilling journey of ACCOs, complete with landmarks that inspired extra breath to travel a further distance.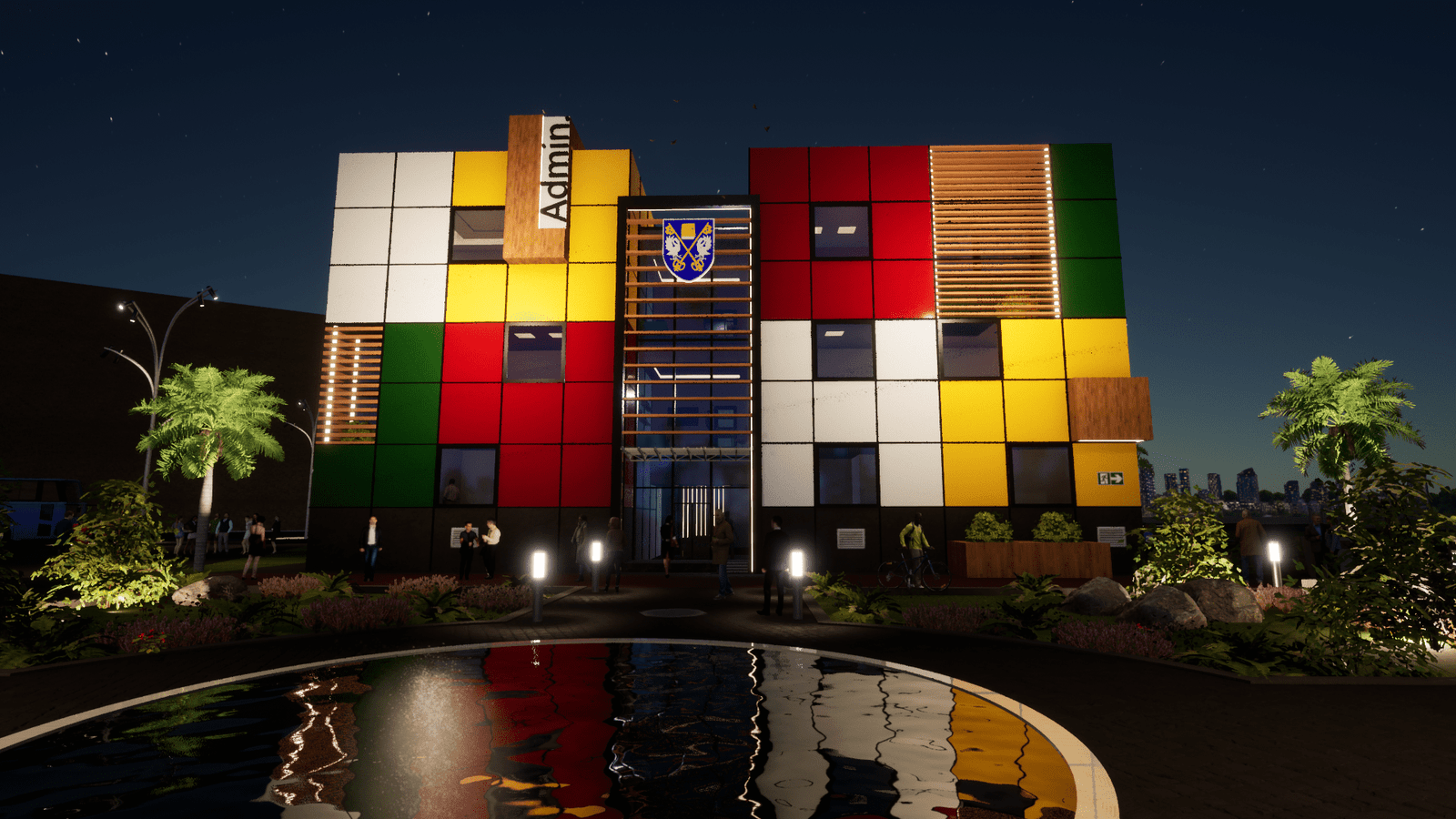 ACCO creates unique experiences always starting from a clear strategy to reach and deduce end users of different products and markets. We like to design brands, we like to design spaces and we like to invent new strategies giving a new fresh sense to your company's image.
GET FREE QUOTE
Send us a query to get free estimation of your project. Our team of professionals will happy to assist you.