Villa Architecture and Construction Company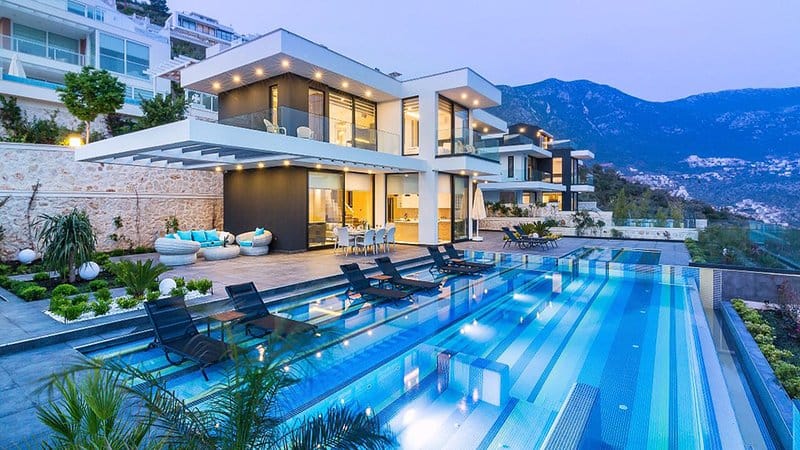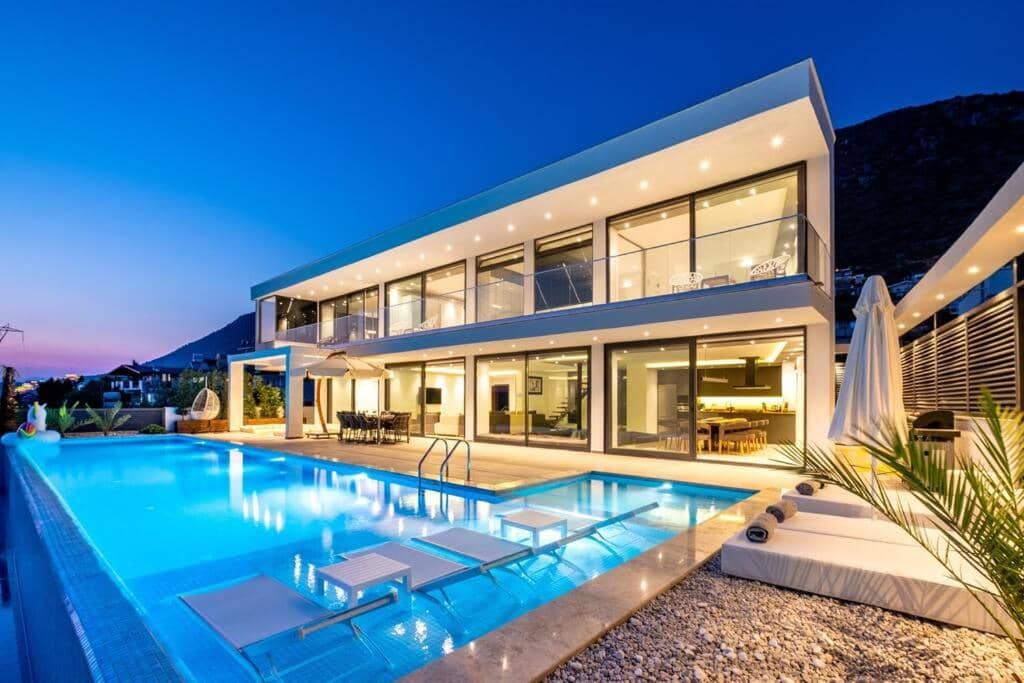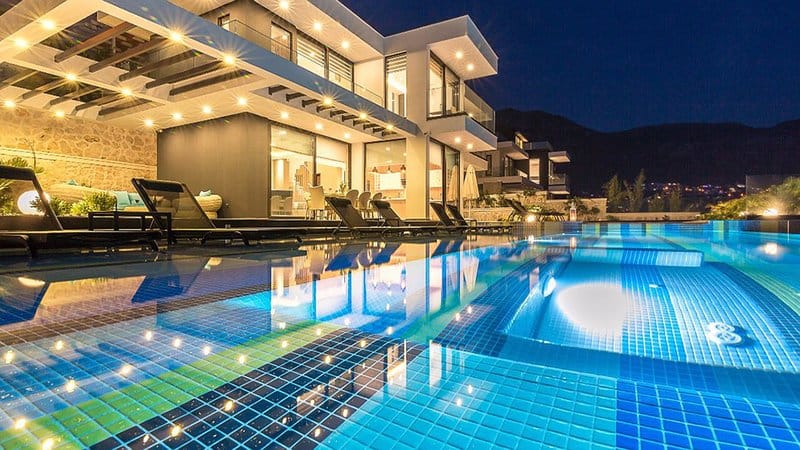 With a lot of online companies mushrooming up to offer Residential Home Architecture and Home
In construction services, it is even more challenging for customers to decide whom to choose. However
we expect you to understand, that a HOME/ VILLA Architecture and Construction are very client
sensitive and personalized and cannot be done in Bulk. Hence clients need to identify a company
that can give a lot of time & offers a very personalized touch to their home.

Also a lot of these companies/Architects are associating the term Luxury Home Architects to
themselves and then quote substantially high. However, Team "ACCO Projects" educates its clients
about what Luxury Architecture means and how it can be achieved with a limited incremental increase in
cost and time and yet provide a style statement for one's HOME or VILLA.
Residential Architecture, unlike others, involves a lot more careful attention to detail focused
on the client's needs and emotions. Residential Home Architecture is where the entire
family's heart lies and hence it needs to be done 'JUST RIGHT'
Team ACCO has designed and executed multiple Villas, Bungalows & Apartment Projects over the last
1.5 decades for lot of our happy customers. We are one of the very few Residential Architectural Firms
(Villa Architectural Firms in Pakistan), which provides complete Design and Build Services to our clients.
People can choose the services they intend to avail from the entire array of services we offer, as
under:
Architecture Design of Villa/ Architecture for Residential Homes
Structural Design, M.E.P

Home Construction & Cost Estimation

Residential Construction/Villa Construction services/Duplex Construction
Green Building Design.

Complete Project Management Services to maintain Quality, Time & Cost)

Any Rectification and Renovation works

Plan Sanctioning
Residential Home Architecture (Villa Architecture) and Construction is a highly unorganized sector in India today with too many local contractors and small firms crowding the market. These people have limited elementary design knowledge and use old basic tools and techniques for construction work. The quality of their home design and construction work is very average and sub-standard. Clients, therefore, generally struggle to identify the right company/consultant who can understand their requirements and expectations for their 'DREAM HOUSE" clearly and accordingly guide them and provide the correct Design and Build solution.
We, at Artscape Projects, are renowned for understanding our client's needs and lifestyle expectations through a process of structured discussions with them and their family members. We build our design solutions considering their inputs and duly incorporating a mix of modern and retro designs in our solutions to provide them a solution of their choice in terms of quality, time, cost and ease of living. We use modern construction techniques, are aware of latest materials and technologies used in Residential home construction and seamlessly integrate nature and natural resource conservation techniques in our build plans to provide an optimal solution to our esteemed clients.
We will be delighted to meet and share all our knowledge and experience, in this continuously evolving field, with you and your family to help you take a better decision for your 'DREAM HOME" construction. You can pick & choose from the basket of services we offer, in case you would want us to associate with you for your project.