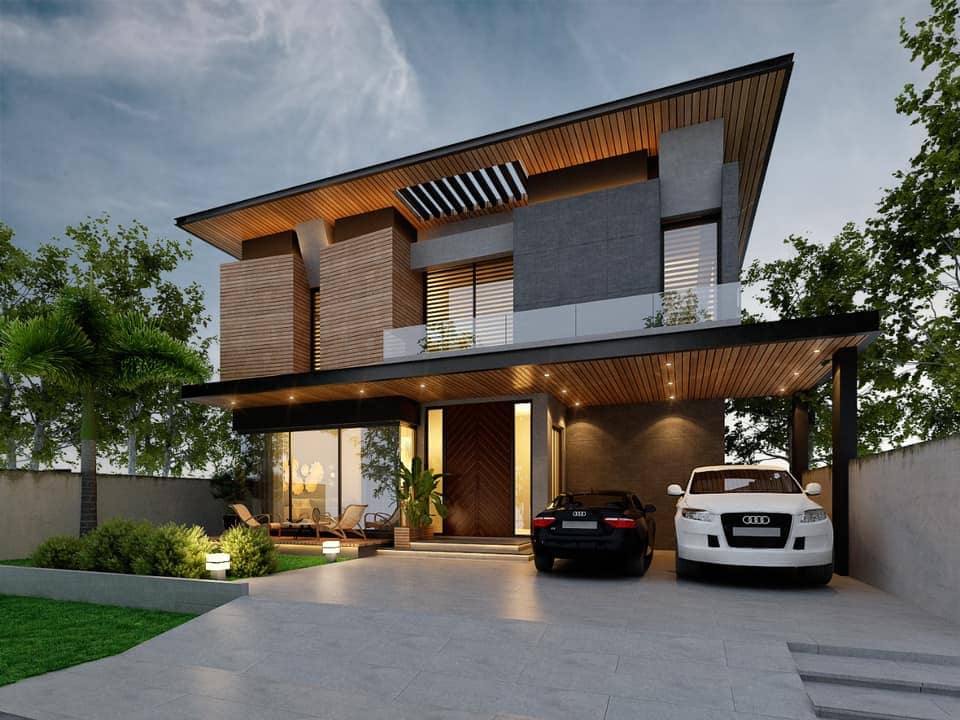 House Construction Company – Services in Lahore
Introduction
Choosing the Right House Construction Company

Experience Matters
Portfolio Inspection
Client Testimonials

Services Offered by House Construction Companies

Architectural Design
Construction Planning
Materials Procurement

Cost Estimation and Budgeting

Transparency is Key
Hidden Costs

Quality Assurance

Skilled Workforce
Quality Control Measures

Timely Project Delivery

Avoiding Delays
Effective Project Management

Eco-Friendly Construction Practices

Sustainable Materials
Energy-Efficient Designs

Legal Compliance

Permits and Licenses
Insurance Coverage

Communication and Collaboration

Client Involvement
Regular Updates

Customization and Personalization

Tailored Designs
Client Preferences

After-Sales Support

Warranty and Maintenance
Problem Resolution

Comparing House Construction Companies in Lahore

Research and Shortlisting
Asking the Right Questions

Budget-Friendly Options

Cost-Saving Strategies
Negotiation Tips

Tips for a Smooth Construction Process

Effective Communication
Preparing for Disruptions

Conclusion
House Construction Company – Services in Lahore
Are you planning to build your dream house in Lahore, but you're unsure where to start? Choosing the right house construction company is the crucial first step in turning your vision into reality. In this article, we will explore the services offered by house construction companies in Lahore, how to select the best one, and essential factors to consider throughout your construction journey.
Choosing the Right House Construction Company
Experience Matters
When searching for a house construction company in Lahore, experience should be your top priority. Look for companies with a proven track record of successfully completing projects similar to yours. Seasoned professionals bring expertise and innovative solutions to the table.
Portfolio Inspection
A company's portfolio can speak volumes about its capabilities. Review their past projects to gauge their quality of work and design aesthetics. Ensure their style aligns with your vision for your dream home.
Client Testimonials
Don't hesitate to ask for client references or read online reviews. Feedback from previous clients can provide insights into the company's reliability, professionalism, and customer satisfaction levels.
Services Offered by House Construction Companies
Architectural Design
A reputable construction company should offer architectural design services. Collaborate with their architects to create a unique and functional design that suits your lifestyle.
Construction Planning
Effective construction planning is the foundation of a successful project. Ensure the company has a well-defined plan that includes timelines and milestones.
Materials Procurement
The quality of construction materials significantly impacts the durability of your home. Confirm that the company sources materials from reliable suppliers.
Cost Estimation and Budgeting
Transparency is Key
A transparent cost estimation and budgeting process will help you avoid unpleasant surprises down the road. Ensure the company provides a detailed breakdown of costs.
Hidden Costs
Beware of hidden costs that might inflate your budget. Discuss potential additional expenses upfront to maintain financial transparency.
Quality Assurance
Skilled Workforce
A skilled and trained workforce is essential for quality construction. Inquire about the qualifications and training of the company's builders and craftsmen.
Quality Control Measures
Ask about the quality control measures in place during construction. Companies committed to excellence will have strict quality checks at various stages.
Timely Project Delivery
Avoiding Delays
Timely project delivery is critical. Discuss how the company plans to avoid delays and what measures they have in place for timely completion.
Effective Project Management
Efficient project management ensures everything runs smoothly. Inquire about their project managers' experience and their approach to handling unforeseen challenges.
Eco-Friendly Construction Practices
Sustainable Materials
If eco-friendliness is a priority, choose a company that offers sustainable construction materials and practices.
Energy-Efficient Designs
Incorporate energy-efficient designs into your project to reduce long-term energy consumption and costs.
Legal Compliance
Permits and Licenses
Ensure the company complies with all local regulations, obtains necessary permits, and adheres to safety standards.
Insurance Coverage
Ask about their insurance coverage to protect your investment in case of accidents or unforeseen events.
Communication and Collaboration
Client Involvement
A successful project requires open communication. Choose a company that encourages your input and actively involves you in decision-making.
Regular Updates
Regular project updates keep you informed about progress. Discuss how often you can expect updates.
Customization and Personalization
Tailored Designs
Seek a company that can customize designs to match your preferences and lifestyle.
Client Preferences
Your preferences matter. Ensure the company respects your choices and integrates them into the project.
After-Sales Support
Warranty and Maintenance
Inquire about post-construction services, warranties, and maintenance plans to keep your home in top condition.
Problem Resolution
Discuss how the company handles post-construction issues and problem resolution.
Comparing House Construction Companies in Lahore
Research and Shortlisting
Research multiple companies, shortlist the ones that align with your criteria, and request detailed proposals.
Asking the Right Questions
During consultations, ask specific questions about their processes, timelines, and costs to make an informed decision.
Budget-Friendly Options
Cost-Saving Strategies
Explore cost-saving strategies with your chosen company, such as bulk material purchases or value engineering.
Negotiation Tips
Negotiate contract terms and payment schedules to ensure a fair deal.
Tips for a Smooth Construction Process
Effective Communication
Maintain open and effective communication with your construction team to address issues promptly.
Preparing for Disruptions
Be prepared for disruptions and delays due to unforeseen circumstances, and work closely with the company to mitigate them.
Conclusion
Selecting the right house construction company in Lahore is the foundation of a successful construction project. By considering factors such as experience, services offered, quality assurance, and budgeting, you can embark on your construction journey with confidence. Remember, your dream home deserves the expertise of a reliable construction partner.
FAQs
What should I prioritize when choosing a house construction company in Lahore?

Prioritize experience, portfolio inspection, and client testimonials to make an informed decision.

How can I ensure transparency in the budgeting process?

Ensure the company provides a detailed breakdown of costs and discusses potential hidden expenses.

Why is eco-friendly construction important?

Eco-friendly construction reduces environmental impact and can lead to long-term cost savings.

What role does effective project management play in timely project delivery?

Effective project management ensures that tasks are coordinated efficiently, reducing delays.

How can I prepare for disruptions during the construction process?

Maintain open communication with the construction team and be flexible in adapting to unforeseen challenges.